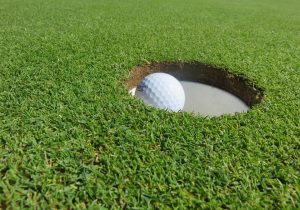 The Batesville Lady Bulldogs defeated the Columbus East Lady Olympians at Hillcrest Country Club by a score of 171 to 182.
Emma Weiler of Batesville and Harley Gant of Columbus East we're co-medalist with a 1 over par 36.
Other scores for Batesville. Josie Meyer 42 Rhea Miller 46. Tori Harpring 47 Madelyn Pohlman 55. Chloe Murphy 56.
Courtesy of Bulldogs Coach Tom Meyer.