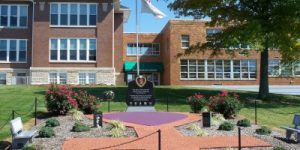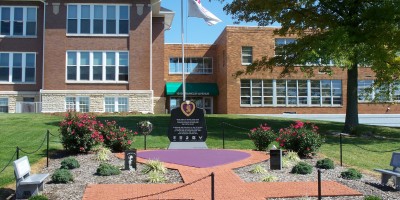 Brookville, IN— The Franklin County Health Department announces there have now been 242 cases of COVID-19 reported in the county since mid-March. Health officials say that a total of 167 of those cases have recovered from the Coronavirus. However, the Health Department is sad to announce another COVID-19 related death in the county, a male in his 70's. No other information about this individual will be released due to privacy laws. This brings the total number of COVID-19 related deaths in the county to 14.
As of Friday, there were 60 cases are being actively monitored, including 15 that are hospitalized. The total number of COVID-19 related deaths remain at 13.
Reminder to all citizens, it is still important to wash your hands frequently, disinfect frequently touched surfaces often, stay home if you are sick, and wear a mask while in public.