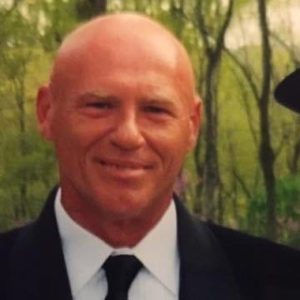 Ricky Lee Slayback age 65 of Harrison, Ohio passed away Wednesday, August 5, 2020 at his home. Born November 21, 1954 in Milan, Indiana the son of James and Hazel (Foutch) Slayback.
Ricky worked for Campbell Hausfeld in Customer Repair for 31 years, retiring in 2004.
Ricky is survived by his children Rick (Rachel) Slayback and Pam (Drew) Janney. Grandfather of Nick Slayback and Jasmine Janney. Great grandfather of Veverly Kaplin. Brother of James Slayback, Paulette (Jerry) Shoemaker, Darlene (Nathan) Owens, Joyce Davidson and Diane Hess.
Preceded in death by his parents James and Hazel Slayback.
Services will be private.
Memorials may be directed to Harrison VFW Post #7570 c/o Jackman Hensley Funeral Home 215 Broadway Street Harrison, Ohio 45030.