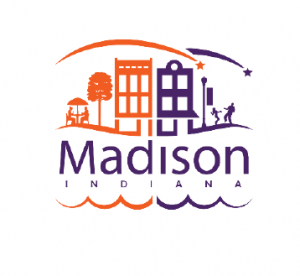 Madison, IN — Madison Ribberfest BBQ & Blues Festival, known as one of Indiana's 'Best Music Festivals' and Madison's annual celebration of BBQ competitions and blues music is now added to the list of festivals canceled due to COVID-19. Festivalgoers that purchased 2020 Wristbands can expect to receive a refund. Please visit their website or social media for more information.
The Ribberfest committee still plans to move forward with 'Pigmania,' the concrete pig decorating contest that supports the annual Madison Ribberfest Scholarship program. Pigs can be seen around town in front of the participating businesses. A list of businesses and directions for voting on the 'People's Choice' Pig will be shared soon.
The Madison Chautauqua Festival of Art (MCFA) will be canceled for 2020. "With the current COVID-19 pandemic and the statewide restrictions associated with it, we cannot feasibly have the festival this year" says Chautauqua Committee President Kara Hinze.
The MCFA committee is dedicated to maintaining and growing this Madison tradition and is eager to plan the 2021 festival. Planning and preparation will continue throughout the year to celebrate art and community for the 50th time in 2021.