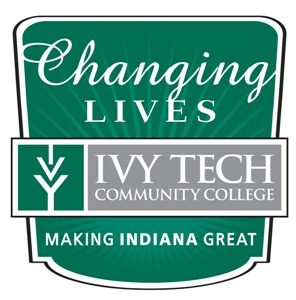 Lawrenceburg, IN —Lilly Endowment has made a grant to the Ivy Tech Foundation to support Ivy Tech Community College's new statewide Career Coaching and Employer Connection (CCEC) program. This new, more strategic approach, will emphasize comprehensive career readiness practices working alongside academic preparation throughout a student's college experience. The new approach will transform Ivy Tech's current Career Development structure and programs to focus on intentional career advising and employer engagement.
Ivy Tech Community College of Lawrenceburg and Batesville is pleased to announce that Ron Eads has been hired as its Executive Director of Career Coaching and Employer Connections. In this role, Eads will be overseeing a new team which will include an Employer Consultant, a Career Coach, and a Career Experiences Specialist.
The CCEC team will be working as a cross-functional team to help students put together their Career Development Portfolio and prepare them for their job search. This new team will work collaboratively with businesses to help coordinate internships, externships, and work and learn opportunities in the Lawrenceburg and Batesville Service Area serving the counties of Dearborn, Franklin, Ohio, and Ripley.
Contact Ron with any questions or for further information: reads14@ivytech.edu.