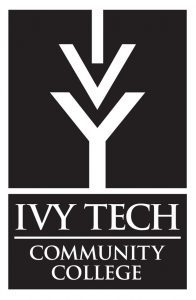 Lawrenceburg, IN— Ivy Tech Community College's Lawrenceburg campuses are currently accepting applications for Autumn into their Associate Accelerated Program (ASAP). Ivy Tech's ASAP pathway allows students to receive an associate degree, typically a 2-year program, within an 11-month period. The degrees offered through the ASAP at Lawrenceburg and Batesville include general education, liberal arts, psychology, business administration, accounting, and criminal justice.
Unlike typical associate degree programs, ASAP is cohort-based. Students enrolled in ASAP will progress through the program with peers they started the program with. The program offers additional peer-support every Friday, which is reserved for team meetings, enrichment, and team building activities. Similarly, students are assigned their own advisor that will help them navigate the program.
ASAP is open to anyone under the age of 22, though students interested in ASAP through Ivy Tech will need to have completed dual-credit courses through their high school including ENGL 111, COMM 101, or BUSN 101, along with completing Ivy Tech's IVYT 111 course by the fall start date of August 24.
Any questions about the Associate Accelerated Program should be directed to:
Heather Gard, Associate Accelerated Program (ASAP) Director, at 812-537-4010 x5327 or hgard3@ivytech.edu