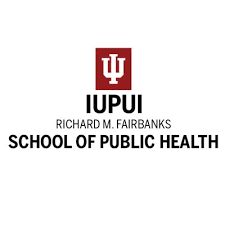 Statewide— Results from the second phase of a scientific study of statewide random testing aimed at measuring the spread of the novel coronavirus in Indiana show fewer active infections and a greater number of people testing positive for antibodies.
In its second phase, the study — a collaboration between the Indiana State Department of Health and the Fairbanks School of Public Health — tested more than 3,600 Hoosiers between June 3 and June 8 for viral infections and antibodies of SARS-CoV-2, the novel coronavirus that causes COVID-19 disease. This number includes more than 2,700 people who were randomly selected and almost 1,000 volunteers recruited through outreach to vulnerable populations in Marion, Allen, and LaGrange counties.
After analyzing the results of Phase 2 testing in comparison to the results of the first phase that took place in late April, IUPUI researchers determined that the statewide estimate for active infection rate was 0.6 percent — a sharp decrease from the 1.7 percent observed in Phase 1. The estimate for antibody positivity in Phase 2 was 1.5 percent — an increase from 1.1 percent from the Phase 1 results.
Based on Phase 2 data, the researchers estimated that 43 percent of all Indiana residents who are currently infected with SARS-CoV-2 show no symptoms. This rate is similar to the almost 45 percent who tested positive for active viral infection and reported no symptoms at all in the first phase of testing.
The next phases of testing are planned for fall 2020 and April 2021.