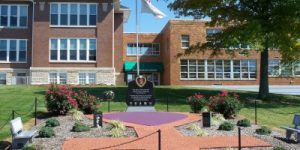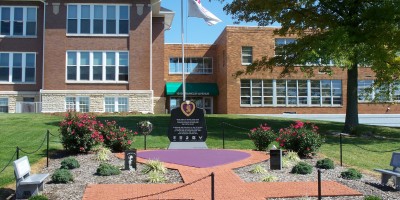 Brookville, IN—Franklin County Health Department has announced a fifth COVID-19 suspected related death. The Health Department was notified this afternoon of the death. The patient, a male in his 70's, had been in the care of doctors at an Ohio hospital since March 22nd. No further information about the patient will be released due to privacy laws.
Officials also received four new positive results, bringing the total of Franklin County citizens diagnosed with COVID-19 to 38. All four new cases are adults.
Officials emphasized the importance of all citizens doing their part to slow the spread of the virus and protect those in our community who might be more vulnerable.