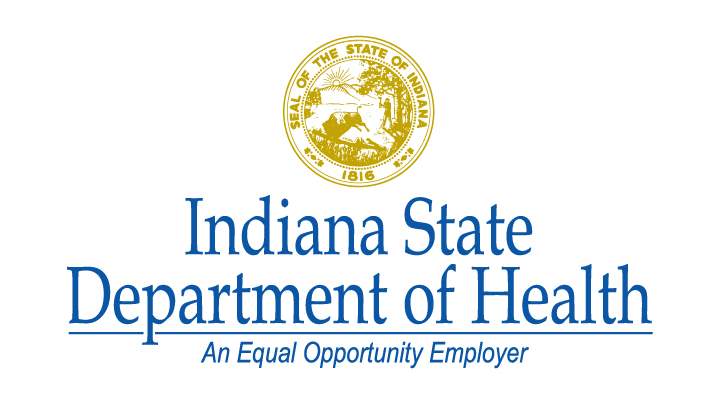 STATEWIDE — The Indiana State Department of Health (ISDH) today announced that 290 additional Hoosiers have been diagnosed with COVID-19 which brings the statewide total to 1,232 on Saturday. Thirty-one Hoosiers have died.
To date, 8,407 tests have been reported to ISDH, up from 6,936 on Friday.
Marion County had the most new cases, at 136, while Lake County had 23 and Johnson County had 10. The complete list of counties with cases is included in the ISDH COVID-19 dashboard at coronavirus.in.gov.