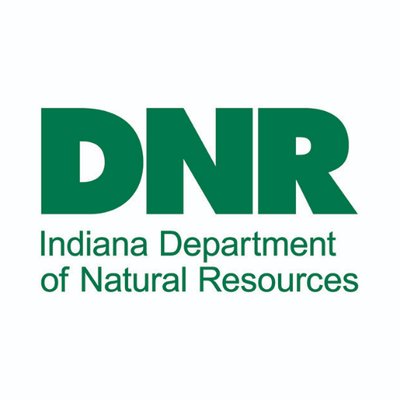 STATEWIDE – The Department of Natural Resources (DNR) announced that all basic hunting, basic fishing, hunt/fish combo, youth licenses and stamps set to expire on March 31 will be valid for use until May 22.
Please maintain a printed or electronic copy with you while hunting/fishing. If you do not have a valid 2019-2020 annual license or stamp, a new 2020-2021 annual license will be needed.
For the upcoming 2020 spring wild turkey season, hunters will need a 2020 spring turkey license and valid gamebird habitat stamp.
Licenses can be purchased by visiting the Indiana Fish & Wildlife Online License System, open authorized license vendors, or calling the Indiana DNR Customer Service Center at 877-463-6367, Monday – Friday, 8:30 a.m. – 4 p.m.