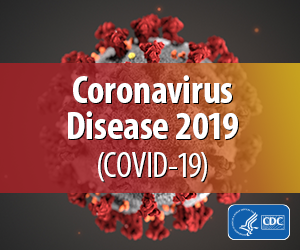 GREENSBURG, Ind. – The Decatur County Department of Health confirmed the first death due to the COVID-19 virus in Decatur County.
Officials did not provide any details about the patient on Friday.
"Our hearts are heavy, and our condolences are with the family and friends of the deceased," the department said in a news release.
Covid – 19 continues to spread throughout Decatur County. As of March 27, 2020, the Indiana State Department of Health has confirmed 26 cases in Decatur County. These numbers may include Decatur County cases confirmed in a different county and/or reporting from private labs.
The health department strong advises residents to follow the stay at home" orders issued by the State of Indiana this week.