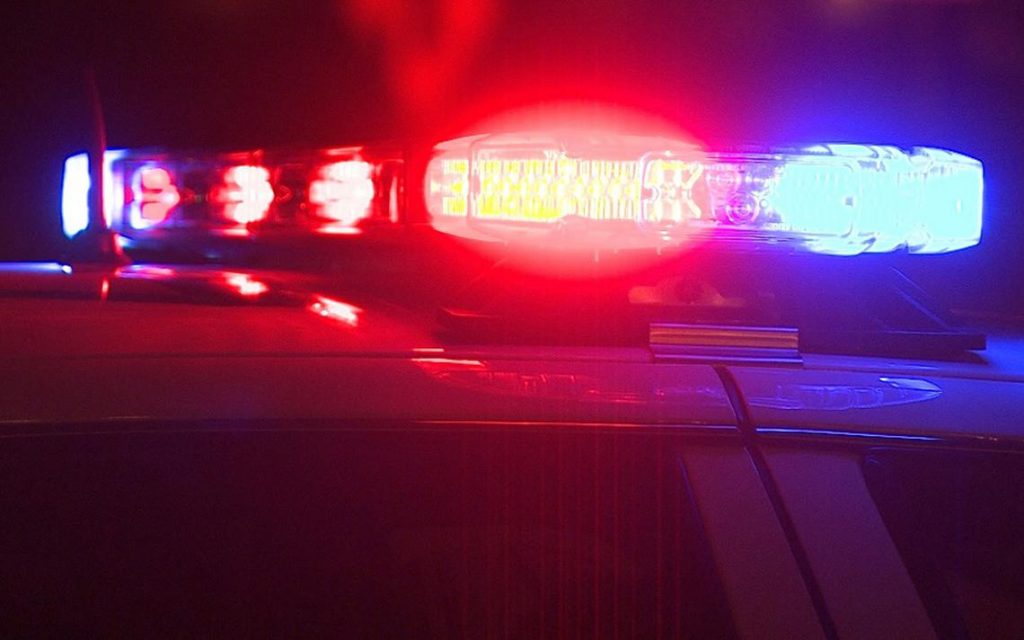 COLUMBUS, Ind. – Law enforcement arrested three individuals believed to be involved in a murder that occurred outside of a Columbus factory last month.
Columbus police responded to Tool Dyanamics on February 26 where they found Leobardo Rodriguez, 37, of Columbus, deceased from a gunshot wound.
On Wednesday, authorities announced the arrest of 35-year-old Abraham Jimenez Cesareo and 34-year-old Eladia Jacobo-Ortiz, both of Columbus, on charges of conspiracy to commit serious bodily injury.
A third suspect, Eliel Avelar, 31, of Illinois, was arrested on suspicion of murder by the U.S. Marshall's Office at a Chicago hotel on Tuesday afternoon.