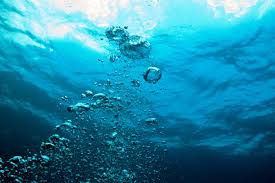 Lawrenceburg, IN— A boil Water advisory is in effect until 9 am on Thursday. During a Boil Water Advisory, the water is okay for the customer to bathe, wash clothes and other common needs. However, as precaution, water should be boiled for five minutes before eating, drinking or cooking. The boil water advisory will remain in effect until water quality tests confirm the water is safe for customer consumption (usually 24-36 hours from issuance). LMU will take samples this morning and will likely have results tomorrow afternoon. LMU will also sample again tomorrow as a further precautionary measure. Precautionary boil water advisories are to ensure public safety and it is a responsibility that Lawrenceburg Municipal Utilities (LMU) takes very seriously.
Please be advised that this advisory is precautionary and is not the result of a known health concern with the public water supply. Boil Water Advisories are issued as a precaution with a customer's best interests in mind.
Questions please call LMU 812-532-3500.