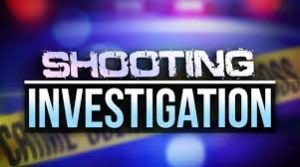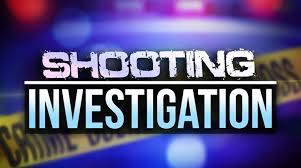 Columbus, IN—Law enforcement officers from Columbus and Bartholomew County are currently investigating the death of a man who found in a Columbus parking lot on Wednesday night. At approximately 11:15 pm, CPD officers responded to the parking lot at Tool Dynamics, located at 835 South Marr Road, in regards to a person injured and bleeding. The officers arrived a short time later and located an adult male who was deceased with what appeared to be a gunshot wound.
Officers later located the deceased man's vehicle, a silver-colored 1998 Honda Civic, in a parking lot in the 2700 block of State Street. Investigators are requesting that anyone who resides or owns a business in this area that has video or security cameras should contact the Columbus Police Department at 812-376-2600. Tips and information in regards to this case can be submitted to law enforcement anonymously.
The victim in Wednesday night's shooting has been identified as Leonardo Rodriguez-Flores, 37, of Columbus. The investigation into his death is ongoing. This incident is currently being investigated by the Bartholomew County Death Investigation Team. An autopsy is scheduled for tomorrow.