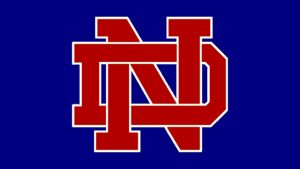 North Decatur has sold out of pre-sale sectional tickets. There are none available for purchase on Thursday, February 27th.
Fans wanting to attend the March 6th game against Milan will have to wait until 5:45 p.m. that day to see if individual session tickets become available.
Courtesy of North Decatur Chargers Athletic Director Scott Johnson.