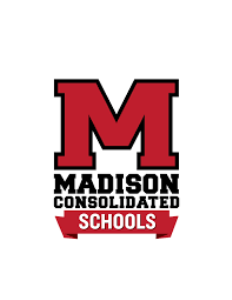 Madison, IN—Five people at Madison High School were taken to a hospital yesterday after suddenly falling ill according to a letter from the High School Principal Michael Gasaway.
According to the letter, two adults and three students who had all been in the same area started experiencing some type of symptoms on Tuesday. All five people were in an area where, earlier that day, a vaping device was discovered on a student. The school officials did not elaborate on what those symptoms were, but said they were minor. All were taken to a hospital as a precaution.
School officials also stated they had an air quality test conducted by homeland security that came up negative. It's unclear at this time if these incidents are related to incidents last week in which several students were taken to a hospital for possible vaping-related illnesses.
However, the school did note that due to those incidents, monitoring has increased in the hallways and restrooms.