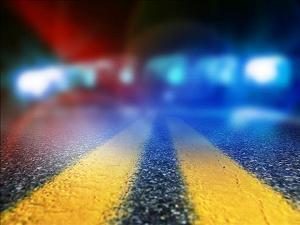 Batesville, IN—On Tuesday afternoon the Batesville Police Department and the Batesville Fire and Rescue responded to the intersection of State Road 46 and State Road 129 for a two-vehicle crash.
During the initial investigation by officers, they determined that an SUV driven by Carleen Weiler, 69, of Batesville was starting to turn left onto State Road 46 while the traffic light was red. A van driven by Ethan Eckstein, 24, of Brookville, was traveling westbound on State Road 46 and collided with Weiler's SUV.
Both drivers were transported to Margaret Mary Heath for non-life-threatening injuries. There were passengers in both vehicles who were both uninjured.