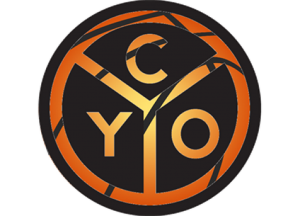 Batesville Area Deanery CYO Scores
Sunday (2-2)
St. Louis 8th Grade beat St. Nicholas 8th grade by a score of 38-36 to win the 8th grade CYO championship. they will advance to Richmond on Feb 16th.
St. Louis #1 beat St. Michael's by a score of 56-29. Leading the way for St. Louis was Seth Gausman with 19, Evan Vogelsang with 14, and Adam cox and John Thompson with 7. leading the way for St. Michael's was Denver Meier with 10 and Cooper day with 6.
St. Louis #2 lost to All Saints by a score of 52-26. Leading the way for St. Louis was Kurt Siefert with 10, Adam Vogelsang with 6, and Carson Macke with 5. Leading the way for all Saints was Griffin Werner with 13, Landon Weis with 9, and Luke Hornbach and JJ Stenger with 8.
Other scores around the league
Holy Family won against St. Maurice 68 – 54
All Saint's #2 won in overtime against St. Mary's #1 by a score of 42 – 34
The Final Four games are this week February 9th at St. Louis Gym
at 1:00 St. Louis-1 against All Saints #2
at 2:15 All Saints #1 against Holy Family
Courtesy of Cardinals Coach Fuzz Springmeyer.