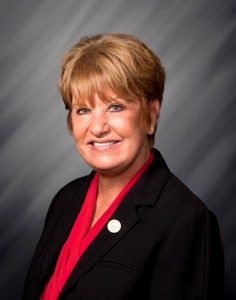 Statehouse—The Indiana House of Representatives voted in support of State Representative Cindy Ziemke's (R-Batesville) legislation that would make it easier for Hoosiers to submit important forms to state agencies.

While most forms used by state agencies can be submitted electronically, Ziemke said others are required to be submitted by mail or fax. House Bill 1093 would give state agencies the option to accept forms by email, PDF, e-sign, and through other digital means. She added there have been several instances where constituents working on a time crunch do not have the ability to mail or fax forms."With this policy, all state agencies can move ahead into the digital age by accepting documents electronically," Ziemke said. "This means state government can better serve Hoosiers in a more timely and efficient way."
After meeting with staff from state agencies, Ziemke found submitting documents electronically could improve Hoosiers' experience when working with state government.