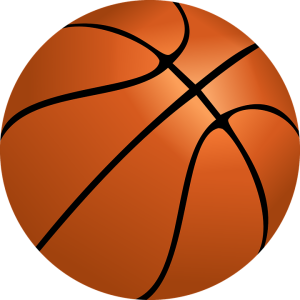 The 7th Grade Lady Bulldogs won on the road at Milan 45-7 last night to improve to 2-1 on the season. The girls pulled away in the first half outscoring the Indians 24-2 with a combination of great defense and solid execution on offense. The leading scorer was Marlee Obermeyer with 10 points; followed by Veronica King 8; Lydia Haskamp 6; Eden Williams 5; Addyson Weiler 4 and Dottie Turner 4. Rounding out the balanced scoring attack was Annie Negovetich, Ava Powner, Georgia Voegele, and Ryan Oesterling with two points each. The Bulldogs travel to Jac-Cen-Del Thursday night to finish off a busy opening week. Good Luck Girls.
Courtesy of Bulldogs Coach Chris Weiler.
The 8th Grade Lady Bulldogs traveled to Milan last night and got a 35-21 victory. Leading scorers were Elena Kuisel with twelve and Billie Puente, Kaylin Hinners, and Eleney McGuire all adding in six points each. Next up the Lady Bulldogs travel to Jac-Cen-Del on Thursday night.
Courtesy of Bulldogs Coach Amber Erhart,
The North Decatur Lady Chargers came away victorious tonight against county foe Greensburg 27-24. Hard work and preparation were keys to their success tonight. Leading the Chargers in scoring, Madi Allen had 10, followed by Ally Whitaker and Kelsey Haley each with 6, Kasey Barker with 3, and Clare Kinker chipping in 2. North Decatur moves to 4-0 on the season. The Lady Chargers will travel on Thursday to square off against conference rival Hauser.
Courtesy of Chargers Coach Eric Whitaker.