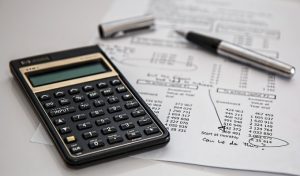 Statewide—It's almost "go time" as the 2020 tax season opens on Monday, Jan. 27. Are you ready?
Even the most experienced and knowledgeable tax professional can run into issues or have questions during tax season. To help, DOR put together a list of tax tips to assist tax professionals and individuals with their filings.
Tax Tips for Tax Professionals
Only use forms provided by DOR or DOR certified and approved tax preparation software.
Include all necessary schedules and income statements when filing a paper return (for example, Schedule CT-40PNR with a Form IT-40PNR).
Have the appropriate paperwork on file (Power of Attorney, for example) to discuss your client's return with DOR.
Tax Tips for Individuals
Don't staple checks or returns.
Don't file your taxes until you have all your appropriate documentation.
Be sure to sign the return.
Don't file your taxes twice (by paper and electronically).