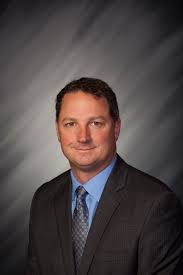 Statewide—House Republicans unanimously selected State Rep. Todd Huston (R-Fishers) to serve as the next House Speaker. This comes after House Speaker Brian C. Bosma (R-Indianapolis) announced his plans to retire after the 2020 legislative session.
Representative Huston, beyond maintaining the States fiscal health, said one of his top priorities is education.
The 2020 session will begin on Jan. 6.