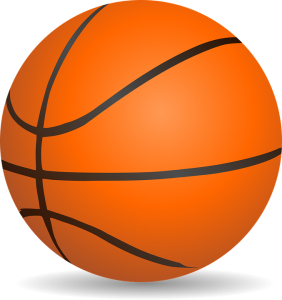 Batesville 7th Grade improved to 5-0 with a 31-25 victory over Connersville. Batesville won the defensive battle with a full team effort. Grant Goldsmith provided a big spark in the 2nd quarter scoring 5 straight points and grabbing a rebound. The dogs were led in scoring by Cade Kaiser and Jacob Stenger with 6 each, followed by Gage Pohlman and Grant Goldsmith with 5 each. 4 for Will Jaisle and 3 for Carson Laker. Batesville is back in action Tuesday at home against North Decatur.
The BMS 8th Grade fell to host Connersville by a score of 31-27. Batesville was tied at half 14-14 after some huge minutes from the bench to spark a run. Ultimately, the Bulldogs struggled shooting the ball but created a lot of turnovers defensively keeping the game close all night. Gus Prickel led the team offensively with 8 points, followed by Carter Bohman (6), Jack Grunkemeyer (5), Sam Johnson (2), Eli Loichinger (2), Deacon Hamilton (2), and Chris Lewis (2). The Bulldogs move to 4-1 on the season.
Courtesy of Bulldogs Coach Tyler Burcham.