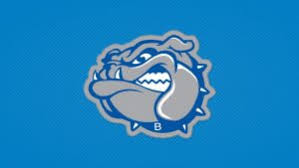 The Batesville High School boys and girls basketball teams and cheerleaders are asking that anyone attending the Friday, Dec. 6th boys game vs. Greensburg and Saturday, Dec. 7th girls game vs. Shelbyville please donate to our Holiday Giving Drive.
The teams will be collecting Youth Socks, Hats, Gloves and Scarves. As well as Kid Bodywash, Baby Bodywash, Toothbrushes, and Toothpaste to donate to families in our community during the holiday/winter season. Anyone that donates at the game will receive a voucher for free popcorn.
Courtesy of Batesville AD Bryan Helvie.