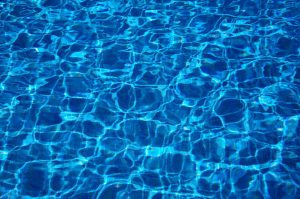 The Batesville High School Swim team traveled to New Castle High School on Thursday evening. The Lady Bulldogs finished in second place to New Castle and defeating Eastern Hancock.
nc-eh-batesville 3-way results
TEAM SCORES
Women
New Castle Spartans 71; Batesville Bulldogs 52; Eastern Hancock Royals 38
BULLDOG WINNERS
Women
Gwen Martin — 50 Freestyle (28.34)
Maria Lopez — 100 Backstroke (1:19.61)
NOTABLES
BHS finished first in the 400 Free Relay
Maria Lopez lead the team in individual points for the second meet in a row
UP NEXT
The Batesville Bulldogs swim team will be visiting Connersville for a multi-team meet against opponents the Connersville Spartans and Eastern Hancock Royals on Dec 3 at Connersville High School.
@BatesvilleSwim
Be sure to keep up with all the latest news on Batesville Swimming teams on social media — Facebook <https://www.facebook.com/BatesvilleSwim/> and Instagram <https://www.instagram.com/batesvilleswim/>
Courtesy of Bulldogs Coach Greg McMullen.