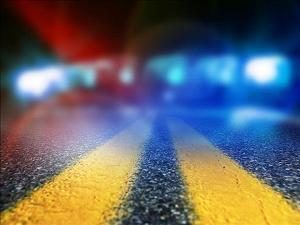 Dover, IN—Saturday, Dearborn County Sheriff's Deputies were dispatched to 25743 State Route 1 regarding a crash where a pedestrian had been struck.
Upon arrival, the Deputies learned that Debra Baker, 55, of Guilford, was traveling north on State Route 1 when a pedestrian ran from the west side of the road directly in the path of Baker's 2013 Dodge Durango. The pedestrian, Joshua Welsh,15, from Guilford, was transferred to University of Cincinnati Hospital by UC air care.
Welsh was pronounced dead upon arrival at the hospital. The Dearborn County Sheriff's Office was assisted at the scene by University of Cincinnati Air Care, Harrison Fire and EMS, Sunman EMS, and the St. Leon Fire Department and First Responders.