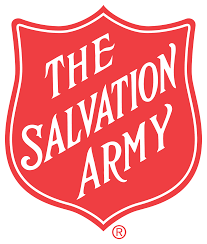 Madison, IN—The Madison Salvation Army will once again offer warming stations as solutions during the cold this winter. They will be serving breakfast and lunch all winter during their feeding program. Doors open at 8:30 am and breakfast is served at 9 am.
They will offer a free rack of coats all winter, as long as donations last, that will be available for pickup in their dining room starting mid-November.
On cold nights, if the temperature has reached 32 degrees by 5 pm, clients can come into the building to receive winter wear gear which includes blankets, hats, gloves, and warm layers as donations are available.
If temperatures are at 15 degrees by 5 pm, they will open up their dinner dining program for a hot meal between 5:30p and 7:30p.
If temperatures reach 10 degrees by 5 pm, they will have an emergency overnight warming center open.
These changes are due to a lack of funding, volunteers, and personal resources. For more information, you can contact the Salvation Army at 812.265.2157.