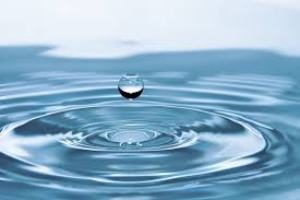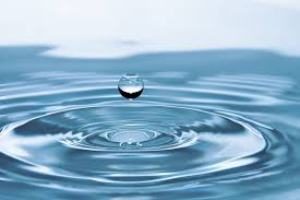 North Vernon, IN—Authorities in North Vernon, Jennings County have issued a Mandatory Water Conservation Notice for the City.
North Vernon Municipal Utilities asks residents not to water plants, wash cars, power wash homes or fill pools or hot tubs due to the recent drought conditions. Residents with leaks are asked to repair them as soon as possible.
Anyone caught using water unnecessarily will face a $50 fine and/or disconnection from the water supply. The State EOC Watch Desk will continue to maintain awareness but will provide no further updates, unless warranted.