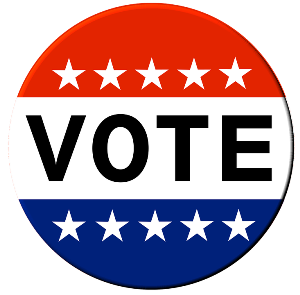 Batesville, IN—In-person absentee voting begins Monday, October 21 for registered voters in the City of Batesville. Batesville is the only city in Ripley County having an election this fall.
Voting will be in the Ripley County Courthouse annex, 2nd floor with voting hours from 8 a.m. until 4 p.m. Monday through Friday between October 21 and November 1.
Early voters may also cast their votes on Saturday, November 2 from 9 a.m. until 3 p.m. The last opportunity before Election Day is Monday, November 4 from 8 a.m.until noon.
Voters must be registered and live in the City of Batesville. They must also present a valid picture I.D such as a driver's license.