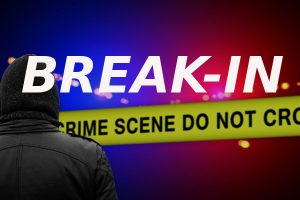 North Vernon, IN—The North Vernon Police Department reports that they are investigating several business break-ins that have occurred over the last week.
The suspects appear to be using rocks to break out windows to gain entry into the businesses.
If you or anyone you know has information about these incidents, please contact the North Vernon Police Detectives at 812.346.1466.