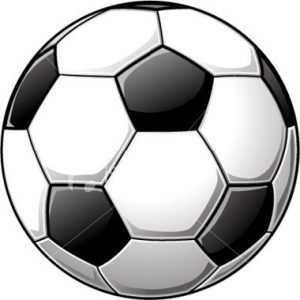 Lady Pirates fall to Connersville in the last conference game, 2-1.
With 18 minutes of determination from both teams, Greensburg was first to score. Emily Rosales had a long shot right at the 18 mark that found the Spartans keeper way out of the goal. The Spartans did not wait long to respond. After the next six minutes of play, Connersville would be on top 2-1. The second half would be a hard-fought battle to see who could claim the next point. The Lady Pirates rallied in the final minutes and another long shot from Rasales would put hope in the air but the ball did not settle in the net leaving the final score was 2-1 with the Spartans claiming the victory.
Greensburg keeper Ella Lowe had another impressive performance. Lowe saw 20 shots and managed to keep all but 2 off the scoreboard. Alaina Nobbe also managed to have two saves on goal to help the cause.
This brings the Lady Pirates record to 1-10-3. Their next competition is Saturday (10/5) at Triton Central. Next week the Lady Pirates host sectionals. The draw sets up a competition between the Greensburg and Indianapolis Shortridge. They meet on the second day of sectional action at 7 p.m. on Thursday (10/10).
Courtesy of Pirates Coach Ryan Morlan.