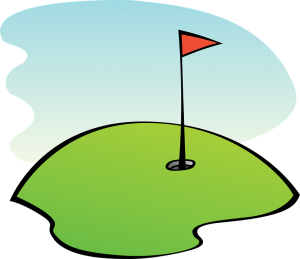 The Lady Chargers Girls Golf team played at North Branch Tuesday evening (Prairie). Due to only having 3 players North Decatur was unable to post a team score. East Central 203
ND Scoring: Sidney Parmer: 37 – Individual Medalist; Katy Kinker: 61; Laronda Schwartz: 63.
Courtesy of Chargers Coach Madeline Childress.