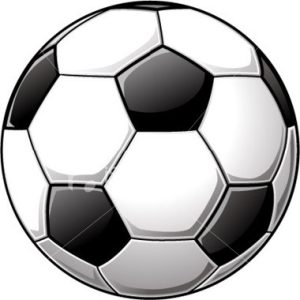 Batesville had a home Soccer game against Shelbyville on Tuesday losing 4-0.
The first half the Bulldogs held up defensively very well and actually outshot Shelbyville 8 to 3 with some great attempts at goal despite Shelbyville's strong possession and control on the ball. However with the last 60 seconds Shelbyville scored as the ball was dribbled down the right side, the keeper came out to close him down, the ball was touched around the keeper and shot across into left side netting.
Second half Shelbyville came out with more steam and Batesville lost momentum and confidence in the attack. This lead to several more goals by Shelbyville. 36:28 ball was shot from the right side and bounced off the crossbar and then headed into the net. 31:53 White build up from the back with some give and go and nice timed runs made their way through the defense and to the goal. Final goal 23:14 Ball worked its way up the middle for a long low shot on goal. The remaining time was spent with an effort to break the shutout, but unsuccessfully.
Courtesy of Bulldogs Coach Kyle Hunteman.