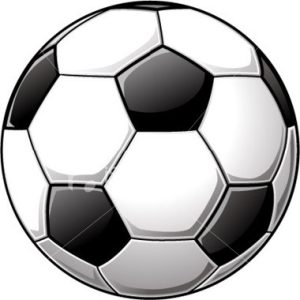 OA Varsity vs Southwestern Shelby 9-9-19 at OA Field winning 2-0.
Stephen Hoff scored in period 1 at 35:55 assisted by Ben Kraus on a very nice long cross into the 18. Stephen made a beautiful 1 touch to direct the ball into the back of the net. Henry Kraus scored in period 1 assisted by Max Kirschner on a restart from mid field. Henry also had a beautiful 1 touch inside the 6 to put the ball into the back of the net.
The OA Twisters had 18 shots with 9 on goal, 3 off sides, 7 fouls, 1 corner, 4 hand balls and 1 yellow card for having 12 players on the field. Chris Hautman had 9 saves.
Southwestern Shelby had 17 shots with 9 on goal, 2 fouls, 5 corners, 1 hand ball and their keeper had 7 saves.
We talk about 1 touches frequently and the two goals scored were about as good as 1 touches and assists can get.
Courtesy of Sandy Mahoney.