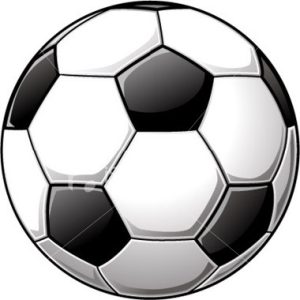 The Jac-Cen-Del Jr. High Soccer team blanked The Rising Sun Shiners 8-0.
Eagles Scoring. Caleb White 5 Goals, 16 Shots (ties record for most goals in single game); Brady Comer 2 Goals , 5 shots; Carson Hughes 1 Goal, 6 shots; Grant Rinear 1 shot; Charles Furlow 6 shots, 1 Assist; Carson Comer 1 Shot.
DEFENSIVE SHUTOUT- Norman, Dwenger and Schwering Ben Schoetmer – Goalie Shutout.
Courtesy of Eagles Coach Larry Hammond.