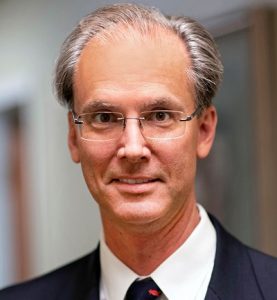 Greensburg, IN — Decatur County Memorial Hospital is expanding its vascular services by welcoming three vascular surgeons from Southern Indiana Surgery: Dr. Michael J. Buckmaster, Dr. Jason W. Christie, and Dr. Douglas Y. Roese. Experienced in procedures addressing arteries, veins, and lymphatics, these seasoned surgeons will be offering vascular services to patients in Decatur County and surrounding communities.
Dr. Roese brings 15 years of medical expertise to Decatur County Memorial Hospital, including a Vascular Fellowship from Baylor College of Medicine and eight years of general, vascular and laparoendoscopic surgery. A board-certified surgeon, Dr. Roese earned his Doctor of Medicine from Augusta's Medical College of Georgia in 1995.
After having received his medical degree from the University of Louisville School of Medicine, Dr. Christie underwent general surgery training at Wake Forest University, where he also trained an additional two years to complete a vascular surgery fellowship.
Dr. Buckmaster earned his Doctor of Medicine from the University of Michigan School of Medicine, completing his general surgery residency and research fellowship at the University of Kentucky, followed by a vascular surgery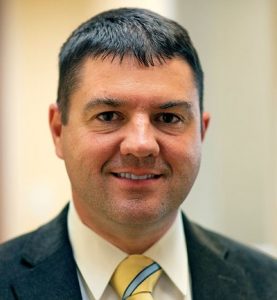 fellowship at Washington University/Barnes Hospital in St. Louis, Mo. He is also a Registered Vascular Technician and has served in positions ranging from Chief of Surgery to Medical Director.
"Our team is honored to have these outstanding surgeons on board and providing services to our community," said Rex McKinney, CEO of Decatur County Memorial Hospital. "Enhancing these services will provide improved access to care for those in our region who have specialized vascular needs."