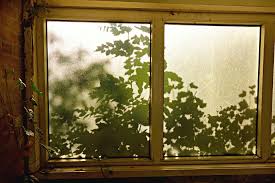 Batesville, IN—According to Assistant Chief of Police Brad Wessell, on Monday around midnight, the Batesville Police Department received a report of voyeurism. A juvenile female reports observing a male standing outside her bedroom window. This occurred at a home on Second Street.
The suspect ran from the residence once the female saw him. The male was described as approximately 5'8" with short hair.
The Batesville Police Department encourages residents to secure your homes and cover your windows during evening hours. Contact the Batesville Police Department at 812-934-3131 if you observe a suspicious person looking into residences.