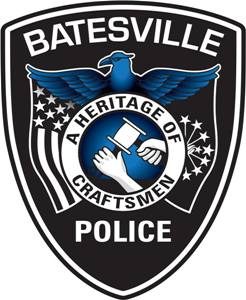 Batesville, IN—On Saturday, June 15, 2019, the Batesville Police Department was notified of a social media post stating a male tried to abduct a female from the Batesville Kroger parking lot.
No one contacted the Batesville Police Department to make an official report of the incident. Corporal Ryan Metcalf followed up with persons involved and viewed surveillance video. It was determined no one attempted to abduct the female.
The Batesville Police Department reminds everyone to use caution in what information they post on social media because inaccurate posts as described cause undue fear.