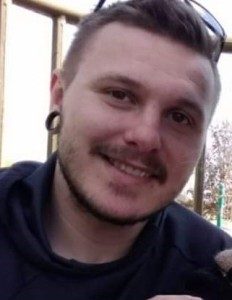 Corydon, IN—Update: Dakota has been reported as located on Tuesday.
Indiana State Police would like to thank the family and the public for information provided during the investigation.
Original Story
Indiana State Police are asking for help from the public to find a missing 25-year-old Corydon man.
Police say Dakota Ray Fessel was last seen on June 8 in the town of Corydon. Fessel could be driving a light blue 2005 Dodge Caravan with a large dent on the passenger side.
Information can be left by calling 812-246-5424.