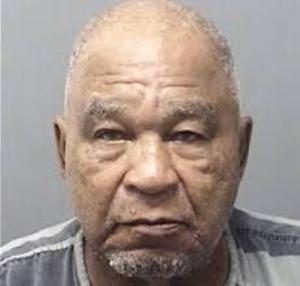 Cincinnati, OH—Samuel Little was indicted on a pair of murder charges last week in Cincinnati.  Little claims to have committed murders in at least 18 states, though state police say Indiana doesn't appear to be one of them.
Indiana State Police say they haven't tied him to any killings in Indiana, but Indiana State Police Spokesman Ron Galaviz says, "it's always possible that Little could be implicated at a later date."
While Little's murders stretch through the southern United States, from South Carolina to California, he's known to have at least come to Indiana's border. In addition to the Cincinnati cases, he was arrested in 2012 at a Louisville homeless shelter, where Los Angeles authorities had tracked him.
Little is currently serving life sentences for three murders in Los Angeles. He claims to have strangled 93 women in a killing career lasting 34 years, ending seven years before his arrest. If true, it would make him the worst serial killer in history.