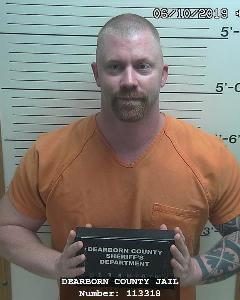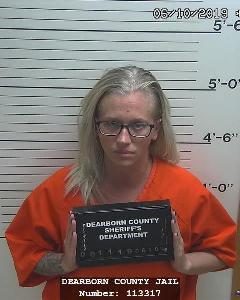 Lawrenceburg, IN—The Indiana State Police arrested a Hidden Valley couple this week on charges of manufacturing, selling, and distributing steroids after a long investigation.
The investigation began as police intercepted a package of materials that are used to manufacture steroids mailed from China. After a warrant was issued, a search of the home found a hidden room with an intricated steroid operation and ventilation system. Additional information was gathered which indicated that Nicholas and Cori Gilbertson were often paid with bitcoins and often distributed nearly $80,000 worth of steroids per month since the beginning of their operation.
The couple was arrested on Monday on numerous charges of Dealing Controlled Substances, Possession of a Legend Drug, and Maintaining a Common Nuisance.