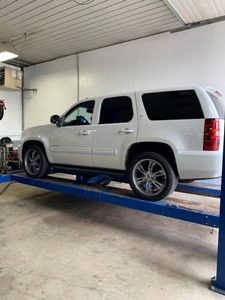 Greensburg, In. — Greensburg police are holding a suspected gang member on federal immigration detainers.
On Sunday, police stopped a vehicle on State Road 3 near County Road 400 North after observing infractions on I-74. During the stop police determined the driver had known ties to a drug-dealing organization and found evidence of human trafficking.
Josue A. Gomez-Mejia, 23, of Dallas, Texas, and three others were taken into custody. Gomez-Mejia has been charged with money laundering, transporting an illegal alien and driving without a license.