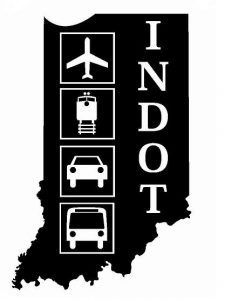 Cedar Grove, In. — Indiana Department of Transportation officials say U.S. 52 will close on or after Monday, June 3, weather permitting, between New Trenton and Cedar Grove for emergency slide correction work.
INDOT contractor GeoStabilization International will place a soil nail wall on the east side of the roadway, approximately one mile north of New Trenton. Soil boring will also take place on the west side of the road, along the railroad and Whitewater River.
U.S. 52 will be closed for 90 days and will reopen as one lane with a temporary traffic signal in September. All lanes are expected to be open by late December.
The official state detour for the closure is State Road 46 to State Road 1 to the intersection of U.S. 52/State Road 1, north of Cedar Grove.