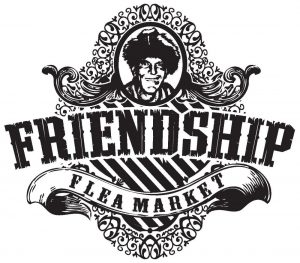 Friendship, In. — State Road 62 between Dillsboro and Friendship is now open and will remain open until June 18 according to officials from the Indiana Department of Transportation.
That means fans of the National Muzzleloading Rifle Association and the Friendship Flea Market will be spared the detour during road slide repairs between Bells Branch and Sangamaw Roads.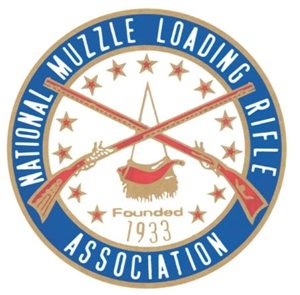 Weather permitting, the $1.4 million project will resume on June 18 and be completed by mid-November.