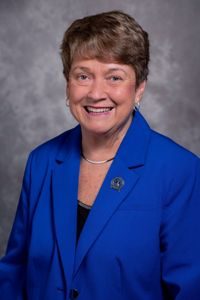 Oldenburg, In. — Recently, I visited with servicemen at the Connersville Armed Forces Day Parade Saturday, May 18.
I thank these men and all who have served the United States for their bravery and dedication.
Monday, our country celebrates Memorial Day, a holiday that recognizes those in the Armed Forces who made the ultimate sacrifice for the United States and our freedom.
This holiday was originally called Decoration Day, and began May 30, 1868, when thousands of people decorated more than 20,000 graves of those who lost their lives during the Civil War. Memorial Day, which we now celebrate on the last Monday in May, has been a national holiday since 1971.
Below are the number of Americans who lost their lives during battle in some of America's wars, according to the U.S. Department of Veterans Affairs.
4,435 died in the American Revolution (1775-1783);
2,260 died in the War of 1812 (1812-1815);
1,733 died in the Mexican War (1846-1848);
140,414 Union soldiers and 74,524 Confederate soldiers died in the Civil War (1861-1865);
385 died in the Spanish-American War (1898-1902);
53,402 died in World War I (1917-1918);
291,557 died in World War II (1941-1945);
33,739 died in the Korean War (1950-1953);
47,434 died in the Vietnam War (1964-1975); and
148 died in the Persian Gulf War (1990-1991).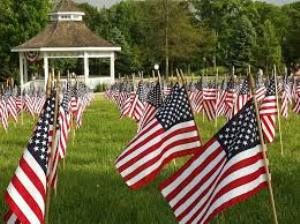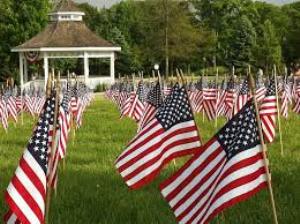 I am proud of the brave, selfless individuals who showed their true devotion to our country. It is because of their sacrifice that we are able to live in a society where we can exercise our freedoms to speak freely, worship as we choose, assemble peacefully and petition the government with our grievances.
This Memorial Day, as we celebrate with our family and friends, let us pause and take time to remember those who so bravely laid down their lives for our country.