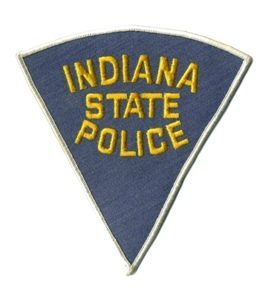 Bright, In. — A warrant has been issued for a Cincinnati man by Dearborn/Ohio County prosecutor Lynn Deddens following a pursuit involving a motorcycle that reached speeds of 100-miles-per-hour.
On Friday police say Richard Sherill began fleeing in Ohio on U.S. 50. The pursuit continued into the Bright area where Indiana State Police joined. Sherill forced other motorists off the road before crashing into a yard.
Sherill complained of pain and was treated at a local hospital. He is charged with resisting law enforcement, criminal mischief, reckless driving, possession of marijuana with a prior conviction and criminal recklessness.