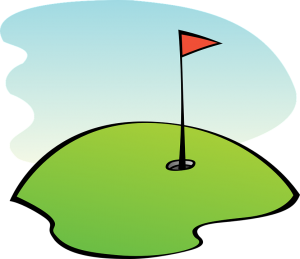 FC Golf had their senior night last night splitting the 3-way match with Centerville and Cambridge City at Harbor Links.
Centerville won the match with a score of 175. FC was second with a 185 and Cambridge City Lincoln shot a 208.
Senior Cole Erfman fired a 46 and Senior Brad Spurlock shot a 60 to complete their home careers. Other scores for the Wildcats were Austin Hill 45, Zach Jewell 47, Chase Tolhurst 47, Evan McKinney 51, Brandon Cowen 55, Tyler Norris 57, Trent Meyer 58, Dylan Bennet 64, Will Wade 65, and Austin Bohman 68.
FC will travel to Milan on Thursday.
Courtesy of Wildcats Coach Dustin Riley.