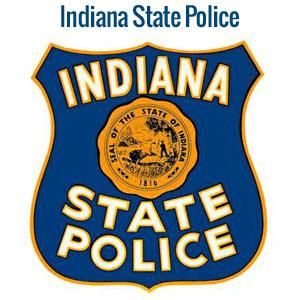 Shelby County, In. — A 28-year-old Vevay woman was killed in a Saturday morning crash on I-74 in Shelby County.
A report from the Indiana State Police says Samantha Boyer was westbound when she drove off the side of the road, came back across the the westbound lanes and rolled several times.
When first responders arrived on scene they found a female outside of the vehicle unresponsive and not breathing. Despite life saving efforts, Samantha Boyer was pronounced dead at the scene. A male passenger was entrapped and had to be extricated by the fire department and was later transported to Methodist Hospital in critical condition.
The investigation is ongoing and there is no further information to release at this time.