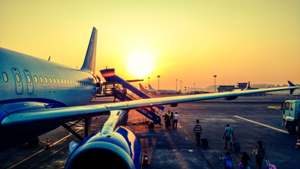 Batesville, In. — Researchers at WalletHub have used 40 key indicators to determine the top 100 summer destinations in the country.
The study looked at weather, concentration of attractions and the cost of airfare and placed Cincinnati in the top 10 and Louisville, Kentucky & Columbus, Ohio in the top 20.
A link to the full study and rankings is here.