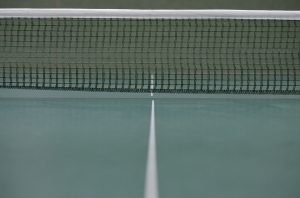 Area Girls Tennis Sectional Scores
Wednesday (5-15)
Connersville
Rushville  3     Union County  2
Franklin County  5     Connersville  0
Greensburg
Greensburg  3     Southwestern  2
South Dearborn
East Central 5     South Dearborn  0
Batesville  5     Milan  0
The Batesville High School tennis team posted a 5-0 win over Milan in the first round of the IHSAA sectional at South Dearborn.
The Lady Bulldogs were led by senior Sophie Brown with a 6-0 and 6-2 win over Maitri Patel at No. 1 singles. Kate Poltrack and Jenna Ertel were also winners at No. 2 and 3 singles, respectively. Poltrack defeated Margo Taylor 6-0 and 6-3, while Ertel beat Lucy Ortt 6-1 and 6-0.
The No. 1 doubles team of Corinne Stone and Betsy Harmeyer were 6-0 and 6-1 winners over Delaney Bushhorn and Cheyenne McMullen. Maggie Walsman and Lily Esser teamed up for a 6-2 and 6-3 win over Cici Bailey and Maddy Schmidt at No. 2.
Courtesy of Batesville AD Bryan Helvie.